---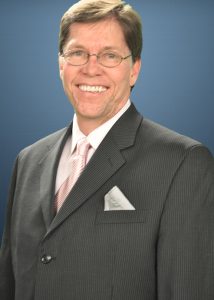 Hello Everyone,
I am a C-level executive with over thirty years of experience in corporate finance, capital formation, executive level management, mergers, acquisitions, software development and sales and marketing. My claim to fame took place when I bought the firm I worked for at the age of 21, and became the youngest owner in U.S. History of a full service investment bank. During this period, I helped raise millions of dollars for early stage companies like the Home Shopping Network, Smarte Carts, Go Video Dual Deck VCR…and by the time I was 24, running the trading desk for my firm.
In an effort to perpetuate free enterprise and capitalism, I launched Angel Investors Network in 1997 (www.AngelNetwork.com) with the mission of "helping entrepreneurs succeed," and one of the first online angel groups ever organized. I also currently sit as President of Celebrity Lifestyle Brands helping to monetize and build brands around Celebrities and Influencers.
I am extremely passionate about the formation of early-stage companies, and believe they are crucial to the economy of the United States. In 2014, I wrote the book "Saving America One Crowd @ A Time," which was one of the first books written about the new crowdfunding laws. As a marketing consultant (a self-proclaimed marketing guru), I have coached thousands of entrepreneurs in all areas of marketing, and have been teaching marketing across the United States since 2004.
Check Back soon to see what I have planned for my site!
Enthusiastically yours,

---
Contact Greg Writer