Greg's Entrepreneur Journey!
Often referred to as "The Entrepreneur's Best Friend", Greg has spent the past 15 years coaching thousands of entrepreneurs like yourself to raise capital, market their businesses, and ring the cash register.
At the age of 21 he was the youngest owner of a full-service investment bank in the history of the United States.  Since then he has been directly involved in over $100 million in financing, dozens of IPO's and mergers & acquisitions for early stage and start up companies.
He has over 35 years of experience in corporate finance, capital formation, executive level management, mergers & acquisitions, software development, licensing & distribution, and sales & marketing.
As a self-declared "digital marketing guru", Greg has generated millions of dollars in revenue using the exact strategies he teaches in seminars and keynotes across the country. These days, he's on a mission to help celebrities & influencers accelerate their business growth, increase their revenues, and build "brand equity" through e-commerce and online digital marketing.
Greg Writer
President & Co-Founder
Celebrity Lifestyle Brands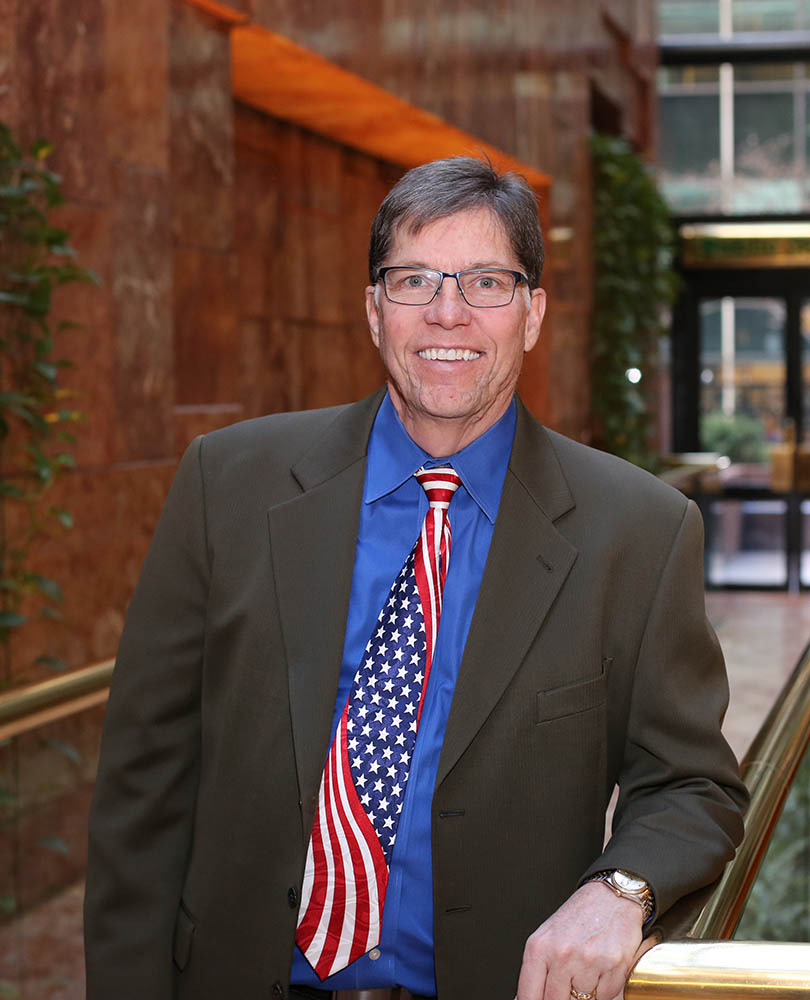 SERIAL ENTREPRENEUR
During his 35+ years as an entrepreneur, Greg has experienced just about every high and low that you can imagine. From becoming the youngest owner of an investment bank in U.S. history to closing deals with celebrities like rapper Master P and billion dollar companies like Dreamworks to partnering with top investor entrepreneurs like Kevin Harrington (from the hit TV show Shark Tank), and branding mogul Bernt Ullmann, he's learned a thing or two about business.
Together with his business partners, Greg founded multiple multi-million dollar companies, raised hundreds of millions of dollars in capital, taken dozens of companies public, heard thousands of pitches from ambitious entrepreneurs, and invested in a number of highly successful deals. So, he knows what it takes to start, build, pitch, and exit a highly lucrative business.
INVESTOR
Greg has invested in hundreds of early stage companies, been involved in dozens of mergers/acquisitions and was the founder of Angel Investors Network in 1997, the 1st online angel group ever formed. Greg recently created the Mastermind Investment Club with Kevin Harrington and Bernt Ullmann to continue his vision of supporting the entrepreneurial spirit and perpetuating free enterprise.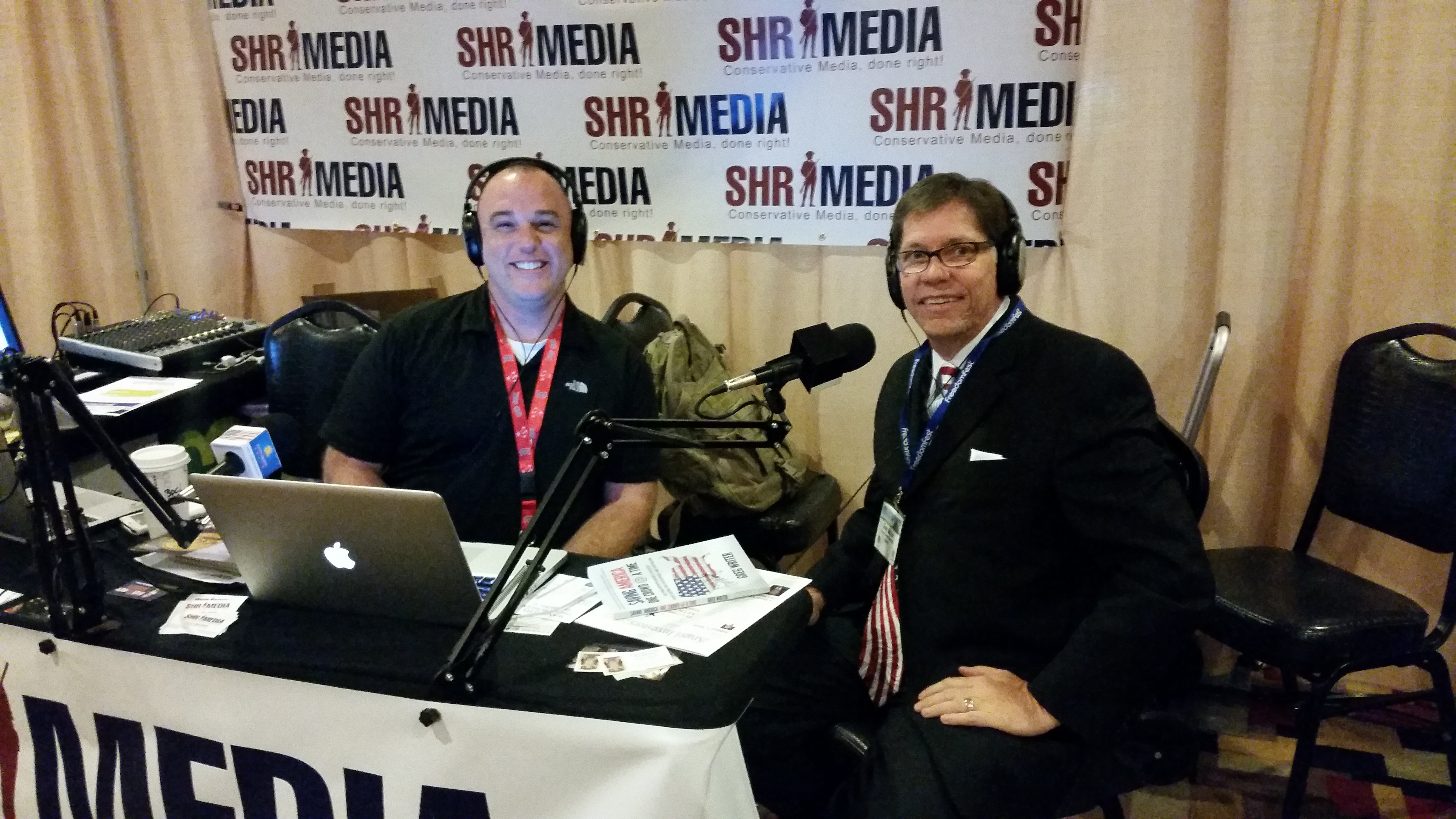 DIGITAL MARKETER
Since the late 90's, Greg has been obsessed with the power of digital marketing. From long form sales letters to sales funnels, he has mastered the most powerful strategies for generating wealth online. Recently, he was awarded the coveted Clickfunnels 2-Comma Award – a prestigious golden plaque awarded to the top digital marketers who have surpassed $1 million in sales through Clickfunnels. The craziest part is he and his team accomplished this feat in just one week!
SPEAKER & AUTHOR
Greg has spoken to business leaders and entrepreneurs all over the United States at top industry conferences on the topics of business strategy, digital marketing, capital engineering and corporate finance.
He's also the author of Saving America One Crowd @ A Time, one of the first books written about the new crowdfunding laws introduced in the last ten years.